Smartphones are entering the irritating terrain of gimmickry with features that most of us don't care about, will not use or that just don't work.
In a desperate attempt at boosting sales, most of the major smartphone vendors including Apple, Samsung and LG are lately guilty of trumpeting features that are completely irrelevant to 95% of the device's users.
Sony is the latest smartphone vendor to jump on the gimmickry bandwagon with a new device Xperia ZR that is supposedly great for underwater HD photography in fresh water.
Oh, yeah, I can see a million smartphone users around the world quitting their day-jobs and jumping into neighborhood swimming pools and lakes to become underwater photographers!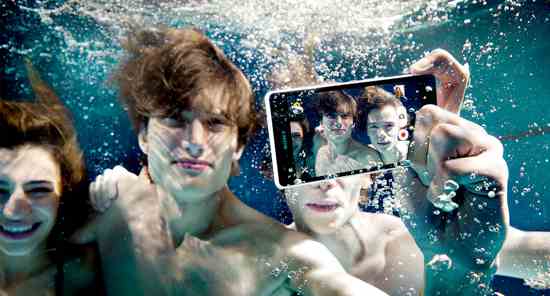 Underwater Photography with Sony Xperia ZR – Really Useful!!!

Sony's Waterproof Xperia ZR
Following in the footsteps of the gimmickry-laden Samsung Galaxy S4  smartphone, Sony today launched a new Android smartphone whose main selling point is its "highest level of water-resistance for capturing photos and Full HD videos underwater."
Now how many of you buy a mobile phone with the intention of capturing photos or taking full HD pictures underwater? Continue reading »