For every blockbuster tech product/service like the iPhone, Netflix or eBay, there are dozens of huge flops like the Sony Betamax, Yahoo Auctions and Blockbuster DVD mailing service.
In this post, SearchIndia.com peers into the crystal ball of technology products/services and predicts some mega flops that will cost their companies a ton of money.
1. Apple Watch – Behind the Times
Apple's successful products have either addressed an existing demand or created a new need through its uniqueness.
So the iPod, iMac, iPhone, iTunes, iPad and the MacBook turned out to be wildly successful and poured tens of billions into Apple's coffers.
Apple Watch fails by the big yardstick – There's no great demand for a pricey digital watch nor does Apple Watch possess the capability or features to create that need.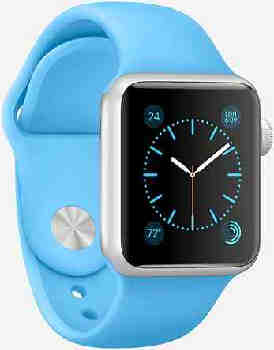 Even a gadget freak like yours truly is not enamored with the Apple Watch. I have played with Apple Watch on several occasions at Best Buy and it still fails to pique my interest.
Just as most people don't travel by buggies and bullock carts any more, hundreds of millions of people have abandoned their watches and now turn to smartphones for the time, date and alarm.
2. iPad Pro – Big is Not Bountiful
The 12.9-inch iPad Pro comes at a time when the overall tablet market remains extremely sluggish.
The tablet market has matured in key markets like North America and Europe
Existing iPad owners happy with their devices are not replacing them fast enough.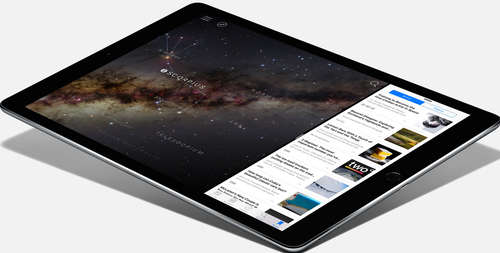 Plus, Phablets (big screen smartphones like the iPhone 6S Plus) are eating into tablet sales in all geographies.
So tablet shipments have been on a downward trajectory for several quarters.
For 2015, IDC projects tablet shipments will decline by 8.1% to 211.3 million units.
A bigger, pricey tablet will not salvage Apple's flagging tablet sales.
These days when you can "Buy 4 Tablets and get 1 Free," there's little room for the iPad Pro, which starts at $1,067 (including must-have accessories like the Smart keyboard and Apple Pencil).
For the price of an iPad Pro, you can buy a 55-inch, 4K, Ultra HD Samsung TV and still have money left for a 12-months subscription to Netflix streaming.
3. Surface Tablets – Hopeless
When the definitive story of Microsoft is written, Surface Pro/Surface tablets will be reckoned to be a mega disaster for the company and one of the biggest flops in the history of consumer electronics.
By the time the first Surface tablets hit the market, millions of iPads were already in consumers' hands. So there was no need for consumers to get a second tablet.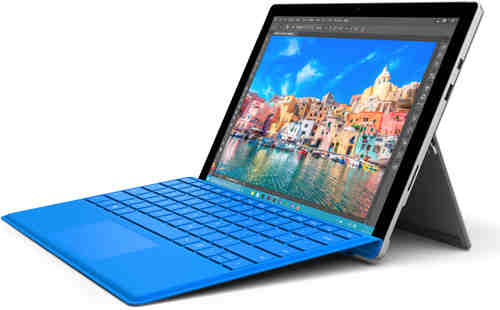 To make matters worse, third party app developers never really showed much interest in the Surface despite Microsoft's financial incentives. They still don't.
The new versions of Surface (Surface Pro 4) are unlikely to make a dent in the tablet market given their high prices, market saturation, weak developer support, availability of far cheaper Android alternatives and overall poor value.
4. Galaxy View 18.4-inch Tablets – Insanity
Large corporations are like Bollywood actors Salman Khan or Sanjay Dutt.
They sometimes do utterly crazy and incredibly stupid things.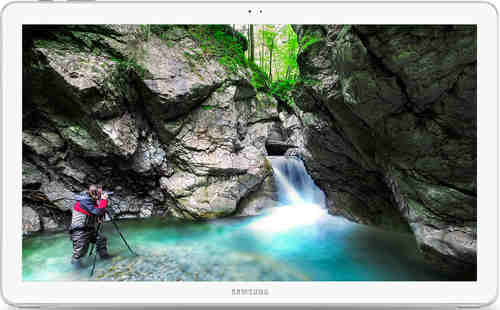 Take Samsung's introduction of the Galaxy View 18.4 inch tablets.
I can't for the life of me imagine anyone keen on owning or lugging along a 18.4 inch Android tablet.
You'd need a briefcase to carry this tablet.
Those who want a large screen will buy a TV.
Plus, reviewers have slammed its cheap plasticky feel of this $600 tablet.
5. Windows Phone – No Chance
Another mega disaster from the Microsoft stable.
The Windows Phone has gone through various incarnations with the same result – Failure.
Unwanted by consumers, spurned by app developers and ignored by mobile operators, Windows Phone has been an extremely cost embarrassment for Microsoft.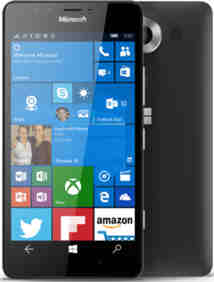 There's absolutely nothing in the current line of Lumia smartphones, definitely not the Continuum gimmick, to suggest Windows Phones is turning the corner.
IDC estimates Windows Phone's market share will increase by 0.1% to 2.3% by 2019. We think IDC is too optimistic.
6. YouTube Red – Too Late
Timing is everything.
Netflix has cornered the premium streaming market in America and wherever it's available.
For the rest, there's Hulu Plus, Amazon Prime and the torrents.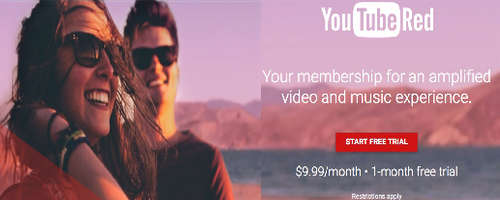 Google's YouTube Red subscription service is not merely late but extremely late.
Plus, in the consumer mindset YouTube = Free.
So Google is going to find it extremely hard to get consumers to pay $10 a month for something they've got free all these years even if YouTube Red comes with ad-free videos and off-line viewing.