If you schmucks think Colombia only means the White Powder that gets you sky high, think again.
For there's Cartagena, the beach city on the Caribbean Sea in the northern part of the country.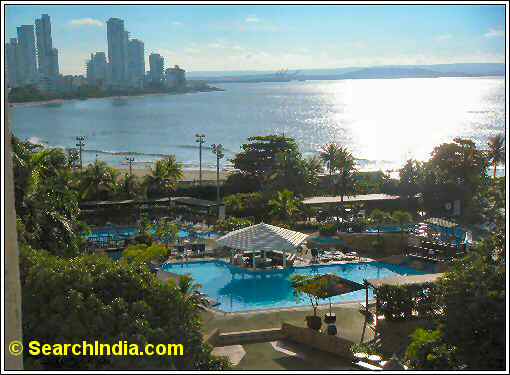 View from the Hilton Cartagena Hotel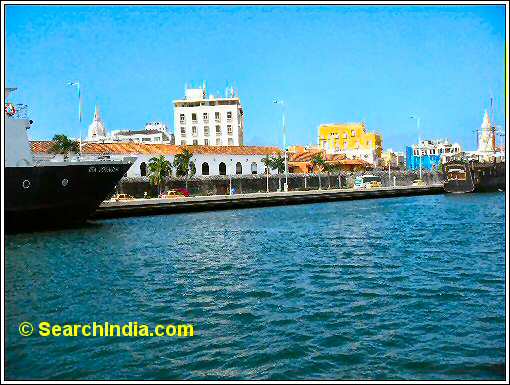 View outside the Cartagena de Indias Convention Center
With a population of a million, the city is a major tourist attraction.
The old walled city and fortress were declared as an UNESCO World Heritage Site in 1984.
Nobel author Gabriel Garcia Marquez' phantasmagorical romance Love in the Time of Cholera is supposedly set in Cartagena although the book itself never mentions it. By the way, the movie based on Marquez' book was filmed in the city.