Ever since we purchased the iPhone 4 with its 5-megapixel camera, we've been tempted to get rid of our Nikon DSLR, Canon S80 and a bunch of other cameras.
You see, the iPhone 4 takes pictures so good that unless you are a professional shooting models or other such high-end stuff you don't any other cameras in your Lowepro bag.
Here are a couple of photos that we recently shot in New York City with the iPhone 4. By the way, the below photos are cropped and/or reduced in size.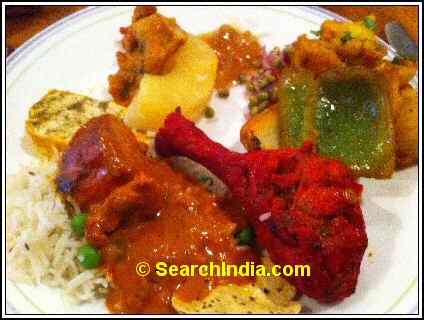 Delicious Indian Food at Bukhara Grill on E.49th St, NYC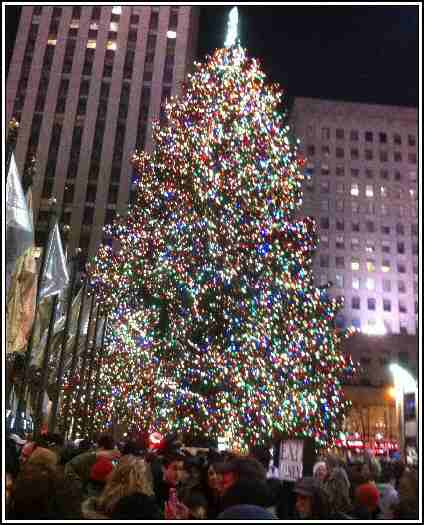 Christmas Tree at Rockefeller Center, New York City