The late actor extraordinaire Heath Ledger has won the Best Supporting Actor Oscar for Dark Knight.
How sad that Heath is not with us anymore.
RIP, wherever you are Heath.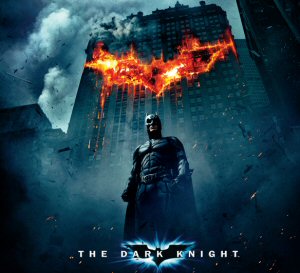 As we wrote last year after watching Heath Ledger's electrifying performance in Dark Knight:
If Heath Ledger were not already dead, we'd have surely killed him with our bare hands for being careless with the prescription drugs that took the life of this amazing actor prematurely in January.

To watch Heath Ledger in The Dark Knight is to rejoice in a performer who had reached the ne plu ultra, the summit of his short film career.

Heath Ledger was just Vanilla good in Ang Lee's Brokeback Mountain, the story of two gay young cowboys that won Lee an Oscar and Ledger a deserved nomination for Best Actor. But in The Dark Knight, Ledger is bloody good, literally and figuratively.

With a hideously disfigured white face, a red slit of a mouth and a knife in his hand, Ledger is a gorgeous blood-dripping sundae, lip-smackingly good.

Ledger cuts a more terrifying figure than Jack Nicholson after his fall in that vat of green chemicals in Batman (1989).