If I hadn't gotten myself an iPhone 5S a few months back, I might have been tempted to take a look at HP's new  phablets, the Slate 6 VoiceTab (6-inch) and Slate 7 VoiceTab (7-inch), launching soon in India.
After all, I've been considering buying an Android device for a long, long time.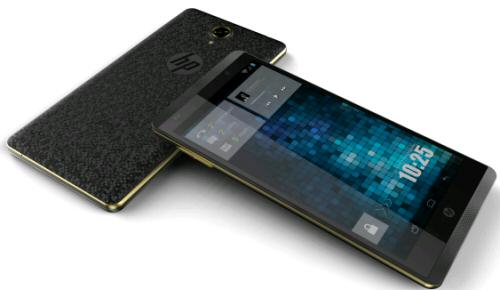 HP Slate 6 VoiceTab – Exclusive for India?
No Killer Features
I live in an Apple cocoon – iPhone, iPad, iMac, iPod and iTunes make up my digital media universe.
So for a long time I've been considering exploring the Android universe to see what lurks on the dark side. 😉
But then I took a good look at HP's new Slate VoiceTabs and realized there was nothing in these devices that stood out.
No killer features, a kiss of death for a latecomer like HP (the company abandoned the smartphone/tablet business in 2011).
Hell, the new HP Slate VoiceTab phones don't even ship with the latest version of Android (KitKat).
Alas, both devices will ship with Jelly Bean, the older version of the Android operating system.
Only for India
HP is launching the two new Slate VoiceTab phablets (a hybrid of a smartphone and tablet) exclusively in the Indian market .
Slate 6 VoiceTab and Slate 7 VoiceTab should be available for purchase in February.
HP faces stiff challenge in India from the likes of Samsung, Nokia/Microsoft, Micromax, Karbonn, Lenovo and Huawei not to forget an aggressive Apple.
HP is hoping dreaming that its status as the PC king in India (32% marketshare) will translate into robust sales for the new smartphones.
Hey Meg, no harm in fantasizing. I do it all day and certainly all night. 😉
No word from HP on prices for the new Slate VoiceTab devices.
But my unrequited advice to HP CEO Meg Whitman – Price the Slate VoiceTab smartphones/phablets at rock-bottom (say, around $99).
Otherwise there's no chance in hell Chutiyas a.k.a. Indians will go anywhere near them.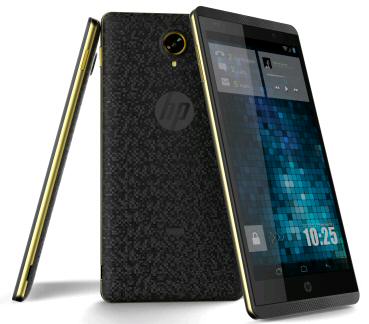 Slate VoiceTab Specs
Both devices have a quad-core processor, 16GB of internal storage, voice calling, dual cameras (5MP back and 2MP front) and front stereo speakers.
Display is 1,280×720 on the 6-inch Slate 6 and 1,280×800 on the 7-inch Slate 7.
You can add up to 32GB of storage through a microSD card.
The VoiceTabs also offer 3G Dual SIM Dual Standby.
If you're the sort that likes your babes anorexic, read on. Slate 6 VoiceTab is 8.98mm thin and the HP Slate 7 VoiceTab is 9.5mm.
I see no features in the Slate VoiceTabs that are compelling.
Has all innovation ground to a halt at HP?
But then I never expected anything big from Meg Whitman!