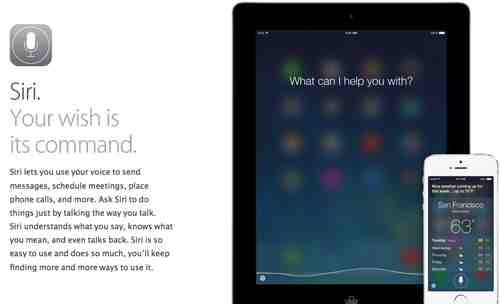 There are more people in the world speaking Hindi than Italian, Korean or Japanese.
Of the one billion plus people in Mera Bharat Mahaan, I'd say at least a third speak speak Hindi.
Despite the recent Dum Biryani invasion, the majority of Indians in the U.S. too are from the Hindi belt.
Siri – Racist
Folks, 400 million Hindi speakers is not a small number.
Plus, India is a huge, untapped growth opportunity for Apple.
Yet Apple includes no support for Hindi in its Siri personal voice assistant.
To rub salt in our desi wounds, Apple now plans to add Siri support to Norwegian, Turkish, Danish, Arabic, Brazilian Portuguese, Swedish, Dutch, Thai and Russian.
Norwegian gets Siri support? But not Hindi or Tamil or Telugu or Bengali.
How many people speak Norwegian? At best, 5 million. Forget Hindi, more people speak Konkani (7.4 million) than Norwegian.
I'd say the folks at Apple are a bunch of Racist swines!
Apple deserves its minuscule market-share in India! 🙁
Now don't tell me Apple is going by market opportunity in adding support for Siri. I doubt many Koreans are rushing out to buy iPhones when Samsung and LG have a strong smartphone line.
Siri currently understands and speaks nine languages:
U.S. (English, Spanish)
UK (English)
Australia (English)
France (French)
Germany (German)
Japan (Japanese)
Canada (Canadian French, English)
China (Mandarin)
Hong Kong (Cantonese)
Italy (Italian)
Korea (Korean)
Mexico (Spanish)
Spain (Spanish)
Switzerland (French, German, Italian)
Taiwan (Mandarin)