We bet you haven't seen anything like this, not even in Incredible India.
Bizarre, indeed.
Curry Holes on Oak Tree Road
On a short, four-mile stretch of Oak Tree Road that runs through the New Jersey towns of Iselin and Edison in Middlesex County, there are now 56 Indian restaurants.
Yes, schmucks. We said 56.
Whaddaya think? That we can't type or count?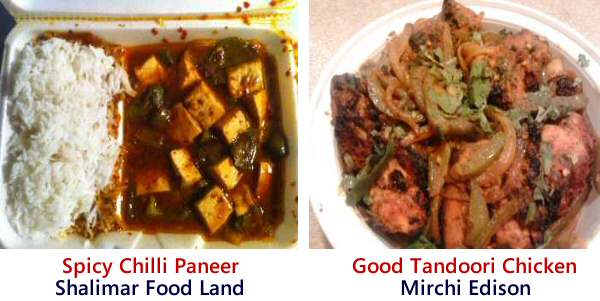 No, we're not counting the mom-and-pop operations in the area engaged in providing tiffin and dinner services for bachelors and the H1B/L Visa types. If you include them as well, the numbers would probably hit 75 or more.
For this post, we're counting only those restaurants that have a brick and mortar commercial structure and a clear signboard. Continue reading »