Most of our readers would not be able to locate Albania, Armenia, Bulgaria, Montenegro or Malta on the map.
Yet, these countries will soon get Apple's new iPhone 4S.
But India, Incredible India draws a blank.
India is clearly not on Apple's list of priority countries for product launches.
Be it the latest model iPhone or the newest iPad tablet, India always seems to come last for Apple.
Is it because historically Apple products have never had a big market in India.
Well, we can't imagine Albania and Bulgaria and Armenia being big markets either.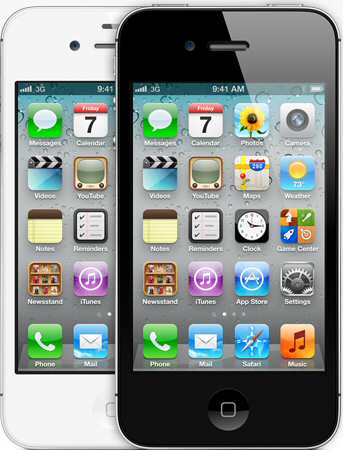 On November 11, iPhone 4S will make landfall in Albania, Armenia, Bulgaria, El Salvador, Greece, Guatemala, Hong Kong, Malta, Montenegro, New Zealand, Panama, Poland, Portugal, Romania and South Korea taking to 44 the number of countries where Apple's hot new phone will be available.
By the end of this year, Apple expects to offer the iPhone 4S in over 70 countries. It's not known if India will be one of those countries.