I Hate Hindus, Says NYC Whacko Hindu Killer
These are not good times for Indians.
Two innocent Indians have died within 24-hours – Delhi rape victim in Singapore and an Indian immigrant in New York City.
Indian immigrant Sunando Sen died instantly after a crazy woman pushed him in front of a train Thursday evening at a train station in Queens, NYC.
Sunando, who was 46, lived in Woodside, Queens.
He was single and left behind no family members.
Sunando suffered severe injuries to his head as the massive train smashed into his small, helpless body.
After he was hit by the first car, Sunando's body was trapped under the second compartment.
It took several hours for emergency personnel to extricate his body from under the train.
After pushing him in front of the train, Sunando's killer escaped.
A reward of $12,000 has been announced for information leading to her arrest.
Update: Hindu hater Erika Menendez, a 31-year-old Hispanic woman, has been arrested in connection with Sunando's murder.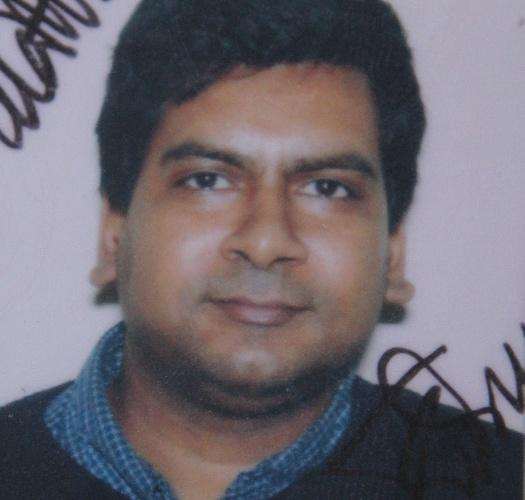 Sunando Sen – Unfortunate Indian Immigrant
(photo courtesy: NY Daily News)
Sunando Sen – Kolkata Native
Like so many immigrants, Sunando came to America with big hopes and mega dreams.
Sunando arrived in NYC from Kolkata in the 1990s and had lived in America for over 20 years.
After years of struggle, Sunando recently opened his own business called Amsterdam Copy & Graphics on Amsterdam Avenue, on the Upper West Side of Manhattan.
But all his dreams died in just a few seconds as a Hispanic woman shoved Sunando in the path of the # 7 train at the 40th Street-Lowery Street subway station in Sunnyside.
Sunando's friends described him as a gentle person who relaxed by watching YouTube videos and listening to Indian classical music.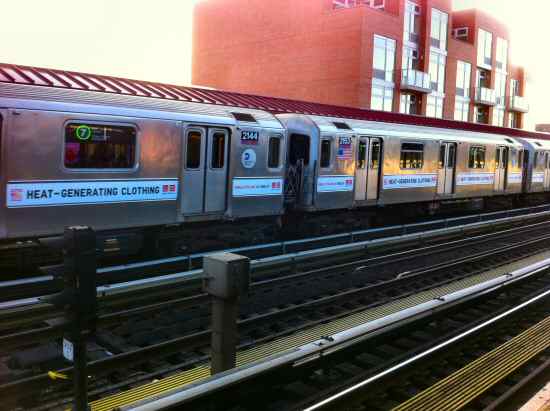 Picture of a # 7 Train in Queens, NYC
(Not the one that killed Sunando Sen)
Warning to Indians
Sunando is the second person to be killed after being pushed under a NYC train in December. The other innocent victim was a Korean immigrant Ki Suk Han.
If you're visiting New York City, be extremely careful since there are too many nut cases roaming the streets and train stations of the city.
Make sure, you stand on the platform far behind the tracks and regard everyone around you as a potential shover whose thrill of the day will lie in pushing you under the train.
Keep in mind that NYC, like a lot of other American cities, has drastically cut back mental health services for whackos.
These nut-cases receive no mental health services and are now a serious threat to the public.
If you're a tourist and can afford it, take a cab. Your life is worth the extra cash.
Related Stories
I Hate Hindus, Says NYC Whacko Hindu Killer