The year – 1997
The Date – October 6
The place – Orlando, FL
The event – Gartner Symposium and ITxpo97
The context – Apple was down in the dumps, its stock was trading at $22 and there were grave concerns over the company's future. Dell was soaring, its build-to-order PC model was a big hit and the company's founder and CEO Michael Dell was King of the PC business.
What happened
Someone at the Gartner Symposium asked Michael Dell what should be done with Apple?
Dell responded famously:
What would I do? I'd shut it down and give the money back to the shareholders.
I'm certain that not a day passes when Michael Dell wishes he'd not opened his big mouth and made the above remark!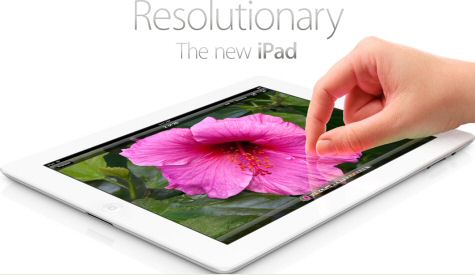 Tables Turned
Fast forward to the present.
Michael Dell bristles when his personal-computer company is compared with Apple Inc.

As Apple gobbled market share with the iPhone and iPad, Dell Inc.'s chief executive instead faced crumbling PC market share and stagnant revenue growth at the company he founded in his University of Texas dorm room almost 30 years ago.

When conversations shifted to Apple, Mr. Dell's body would tighten up and he would become withdrawn, said former Dell executives – Source: Wall Street Journal, February 4, 2013
Yes, today the business tables have turned.
Apple is soaring (the iPhone, iPad, iPod, iMac etc have captured the hearts, minds and, more importantly, wallets of hundreds of millions worldwide).
Dell is sinking (flat revenues over the last four years, stock price is in the gutter and its consumer products like phone and music player were disasters )
Now a desperate Michael Dell is taking his company private amid reports of falling profitability.
Moral of the Lesson
In business, as with everything in life, nothing is permanent.
Today's success is no guarantee of tomorrow's profits.
Nor today's failure a predictor of tomorrow's losses.
Steve Jobs returned to the leadership role at Apple and the rest is an extraordinary chapter in history.
Michael Dell stayed as CEO of Dell (except for a brief period from 2004-2007 when he was only Chairman) and the rest is depressing history.
Above all, inspiring leadership and the ability to read the market correctly is crucial to success in business.
Steve Jobs possessed both qualities in abundance in the 21st century.
Michael Dell has shown little evidence of both qualities in the last decade!