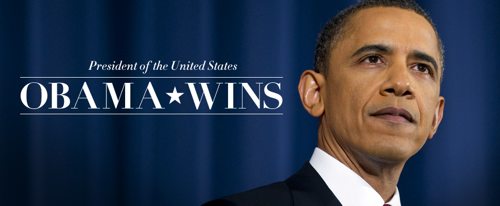 Image Courtesy: ABC News
Update: Friends, Indians and My Fellow American,  to my immense delight, Barack Obama has won a second term as President of the United States of America.
Republican contender Mitt Romney is unworthy of the highest office.
And I'm so glad that the good people of the United States agree with me.
I was one of those countless smart American voters who made Barack Obama's victory possible tonight.
Yes, I voted for Barack Obama.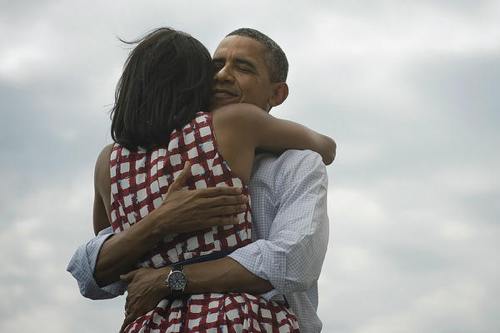 ******************************
In a few hours, the world will know whether Americans have anything in their heads.
Polling has already closed in 25 states including NJ, PA, DE and FL.
Obama – Better Choice
Barack Obama is the better candidate on economic, social and defense/security issues.
A win for Obama will hopefully make life tougher for outsourcing to countries like India and China.
The pundits have predicted this will be a close election.
Here are the early results based on projections by U.S. TV channels.
I can't hide my glee that Mitt Romney lost in his home state Massachusetts. 😉
Needless to say, SI's state falls in the sensible category by handing out a victory to Obama.
To win the Presidency, a candidate must get 270 electoral votes.
We will update the below table as more results come in: