So much needless controversy for so many years.
Finally, our President Barack Obama decided to put an end to all the nonsense over doubts about his birth in the United States and got his full birth certificate released.
No, Obama was not born in Kenya.
Yes, Obama was born in Hawaii, a state in the United States of America.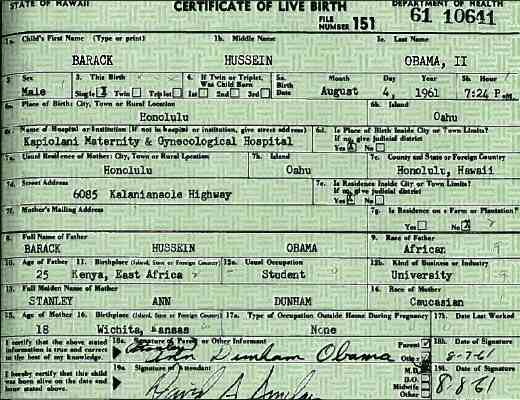 Now (as Obama said this morning), can we all go back to addressing the more pressing concerns facing this nation.