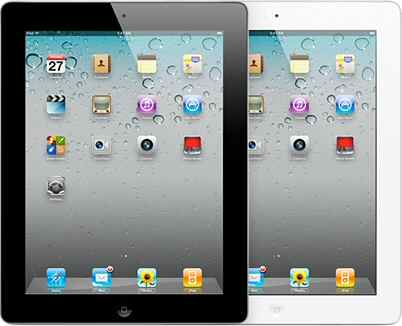 Apple iPad 2
Ever since we got it, the baby has always been held close to our bosom.
Of all the digital media gadgets we've accumulated in a long life time, none has afforded us as much pleasure as the iPad 2.
Watching live Indian TV, music, playing YouTube videos, streaming Netflix movies, reading books and newspapers, playing chess, we can do all of this and more with our iPad 2.
Well, word must have spread because in its latest fiscal quarter, Apple sold 9.25 million iPads despite a widespread shortage of the second generation tablets.
Apple's iPad unit sales in the third quarter represented a 183% jump increase over the year-ago quarter.
In revenue terms, iPad sales rose 179% to $6.05 billion.
These are ominous times for all the other tablet vendors in the world.
Samsung, Motorola, HP, Blackberry, Acer, Asus, Sony (coming), Vizio (coming), are you reading this?
Image Source: MacWorld
Related Stories:
iPad 2 Review – SI Buys the Only Tablet Worth Buying
Some Nice iPad Apps for Indians