It isn't right that everybody should know that they're going to kill her son and she the only one who doesn't.
– Luisa Santiaga as she goes (belatedly) to warn Santiago Nasar's mother Placida of her son's imminent death
Source – Chronicle of a Death Foretold by Nobel laureate Gabriel Garcia Marquez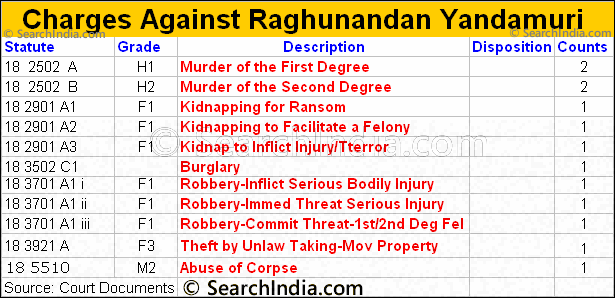 In Gabriel Garcia Marquez's fine novella Chronicle of a Death Foretold, so many people know of Santiago Nasar's imminent killing.
After all, brandishing recently sharpened knives the Vicario brothers tell anyone who'll listen that they plan to kill Santiago.
Father Carmen Amador, Mayor Col. Don Lazaro Aponte, store owner Clotilde Armenta, the cook Victoria Guzman and her daughter Divina Flor, Angela Vicario, the people on the dock, the author's mother (and Santiago's godmother) Luisa Santiaga et al, almost everyone in town knew about Santiago's imminent killing.
But no one in the town stops the Vicario brothers. And the rare ones who try fail or it's too late.
Santiago's tragic destiny is predetermined. Unstoppable.
Brutally hacked just outside his door by Pablo and Pedro Vicario, Santiago Nasar staggers to his death holding the intestines spewing out of his body.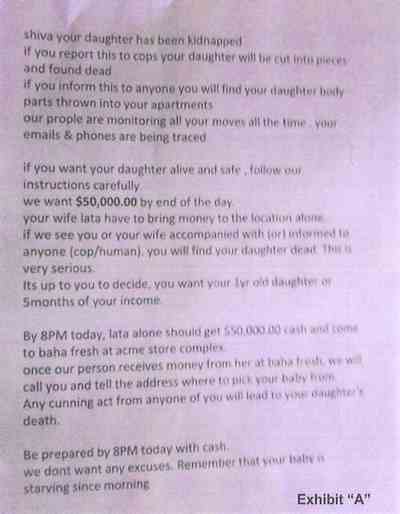 Yandamuri's Ransom Note to the Venna Family
Yandamuri – Santiago
Telugu bidda Raghunandan Yandamuri (28) is the Santiago Nasar of our times. Continue reading »